Secondary School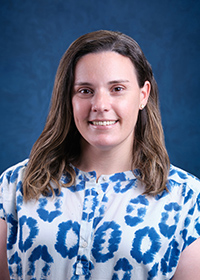 On behalf of the Secondary Program, I would like to welcome you to the American Nicaraguan School in Managua, Nicaragua. We are a campus that serves the needs of the local and expat community through a balanced, global approach of creativity, innovation and knowledge.
The American Nicaraguan School is committed to offering students a world-class education focused on a student-centered, constructivist approach to learning with a global lens. Our vision is centered around six key core values: Intellectual Curiosity, Global Awareness, Social Responsibility, Respect for Self and Others, Environmental Stewardship, Innovation & Creativity. Students have an assortment of options to choose from to develop critical thinking and 21st century problem-solving skills. Currently, we offer 19 Advanced Placement courses either in person or on-line to better fit the needs of our students. Students may also apply for our distinguished Global Studies Academy, which allows each student to delve deeper into what it means to be a citizen of the world. In addition to these options, our school has a rich tradition of competing in Model United Nations (MUN), HACIA Democracy and AASCA Knowledge Bowl, to name a few. If students want to push themselves on the field, court, or in the pool, we offer a variety of sports, which include soccer, volleyball, basketball, swimming, track and field and cross-country to provide each student with a well-rounded education.
At ANS, we are not just dedicated to rigorous academics. We also encourage students to become integral parts of the global community by instilling a love for learning and a passion for service. Throughout the year, each grade level commits to serving others in a variety of ways. This connection to service allows our students to grow as leaders and flourish as stewards of Nicaragua and beyond. In addition to our service days, many students take advantage of a plethora of clubs and activities such as Operation Smile, National Honor Society, and Pink Club to balance out the ANS experience. Whether students are heading to a university or joining the workforce upon graduation, each student will have the skills necessary to compete in a global economy.
It is truly my pleasure to lead such a historic program like ANS. As an ANS alumni, I have a strong passion and love for our school.and am committed to working tirelessly to continue our growth as a school and community. I look forward to getting to know each one of you personally, and if I can do anything to make this journey more pleasant, please don't hesitate to contact me.
Jacqueline Krüger
Secondary Principal
jkruger@ans.edu.ni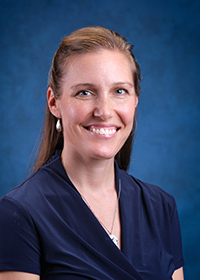 I am honored to join the secondary community as Instructional Coach. Although some of you may know me as an elementary math and science teacher, I actually started my career teaching high school Spanish. Over the years, I have taught a variety of subjects and age groups ranging from K-12 to adult classes. Additionally, I previously served 4 years as Instructional Coach for the Bilingual Department at Dunn Elementary. Originally from Houston, Texas, I am an avid traveler, an impetus which prompted me to move abroad and pursue an M.ED in International Education. After teaching 4 years at Colegio Maya in Guatemala, I moved to beautiful Nicaragua with my husband and two boys, where we are happy to start our 5th year at ANS.
I believe that a quality education is the most powerful tool we give our children and the foundation on which we build our collective future. Consequently, I favor instruction through inquiry-based projects, aimed to engage student interest and critical thinking through the questioning and investigation of real issues. I challenge students to draw conclusions, design solutions, and present their findings to an authentic audience.
As Instructional Coach, my goal is to empower teachers in similar ways, as I work to support them in inquiry-based projects related to instruction and assessment in their individual context. It is important to note that coaching is not a form of supervision or evaluation, rather a partnership built on communication and trust. I strive to meet teachers where they are in their professional journey, building on their strengths and interests, while assisting them to reach their chosen goals.
I have an open door policy, so drop by the ST Services Office if you have any questions or would like to meet. I am excited to be back at the secondary level and look forward to a fantastic year!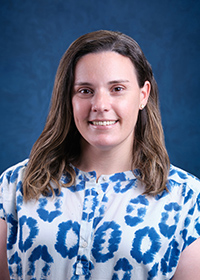 Jacqueline Krüger
Secondary School Principal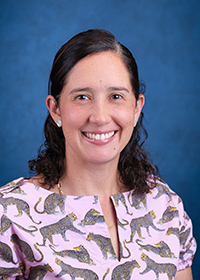 Augusta Lacayo
Secondary School Assistant Principal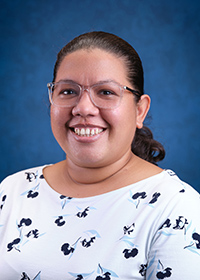 Katia Andino
Secondary School Secretary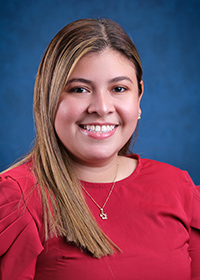 Allison Zelaya
Secondary School Secretary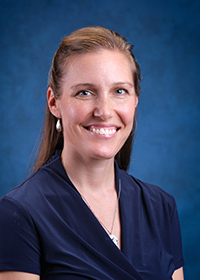 Lori Fine
Instructional Coach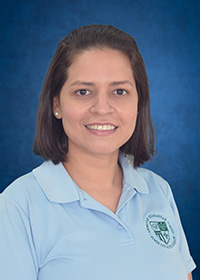 Claudia Andino
Student Life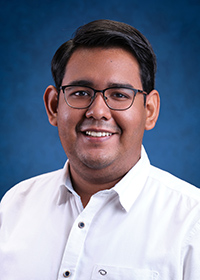 Axel Canales
Substitute Teacher
Student Services & Wellness Center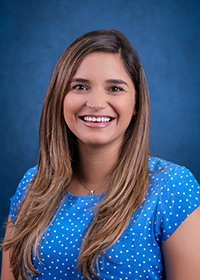 Nidia Gutiérrez
MS Counselor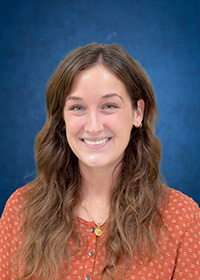 Manisha Bishop
HS Counselor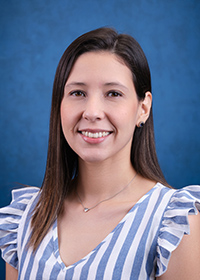 Rubí Zeledón
College Counselor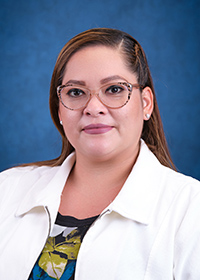 Jennifer García
Student Services Secretary