Secondary School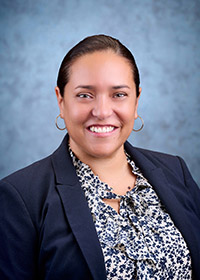 Welcome to the American Nicaraguan School's Secondary Program in Managua, Nicaragua! We offer a world-class education with a global perspective, focusing on academic excellence through a student-centered, constructivist approach to learning guided by our core values. Our state-of-the-art Science and Innovation Building is currently being remodeled, providing cutting-edge facilities for hands-on experiments and innovative projects.
In addition to our commitment to academic excellence, ANS boasts a robust athletics program. We believe that sports are a powerful vehicle for teaching valuable life skills, such as teamwork, grit, and perseverance. With over twenty-three athletic teams and practice groups, students can participate in a wide range of sports, from soccer and swimming to basketball, volleyball, and more. Our certified coaches, many with professional sports backgrounds, focus on instilling sportsmanship, respect, and discipline in our athletes.
We offer diverse opportunities for growth, including 20 Advanced Placement courses and our distinguished Global Studies Academy, fostering a deeper understanding of global issues. Competitions like Model United Nations, HACIA Democracy, and AASCA Knowledge Bowl enrich the learning experience.
Beyond the classroom, we encourage students to be active contributors to society through servant leadership. Engaging in extracurricular activities and over 25 clubs available at ANS enhances the experience and helps students discover their passions.
Welcome to our Secondary Program, where you will embark on a transformative and empowering educational experience. 
Let's make your time at ANS truly extraordinary!
Anna Krughoff
Secondary Principal
anna.krughoff@ans.edu.ni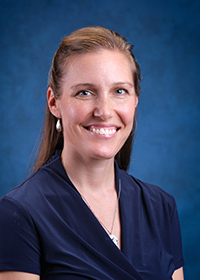 I am honored to join the secondary community as Instructional Coach. Although some of you may know me as an elementary math and science teacher, I actually started my career teaching high school Spanish. Over the years, I have taught a variety of subjects and age groups ranging from K-12 to adult classes. Additionally, I previously served 4 years as Instructional Coach for the Bilingual Department at Dunn Elementary. Originally from Houston, Texas, I am an avid traveler, an impetus which prompted me to move abroad and pursue an M.ED in International Education. After teaching 4 years at Colegio Maya in Guatemala, I moved to beautiful Nicaragua with my husband and two boys, where we are happy to start our 5th year at ANS.
I believe that a quality education is the most powerful tool we give our children and the foundation on which we build our collective future. Consequently, I favor instruction through inquiry-based projects, aimed to engage student interest and critical thinking through the questioning and investigation of real issues. I challenge students to draw conclusions, design solutions, and present their findings to an authentic audience.
As Instructional Coach, my goal is to empower teachers in similar ways, as I work to support them in inquiry-based projects related to instruction and assessment in their individual context. It is important to note that coaching is not a form of supervision or evaluation, rather a partnership built on communication and trust. I strive to meet teachers where they are in their professional journey, building on their strengths and interests, while assisting them to reach their chosen goals.
I have an open door policy, so drop by the ST Services Office if you have any questions or would like to meet. I am excited to be back at the secondary level and look forward to a fantastic year!
Anna Krughoff
Secondary School Principal
.
Secondary School Assistant Principal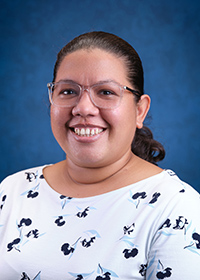 Katia Andino
Secondary School Secretary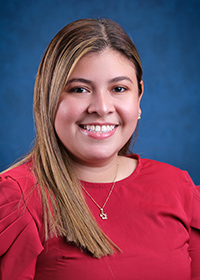 Allison Zelaya
Secondary School Secretary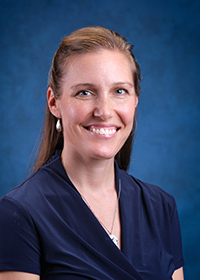 Lori Fine
Instructional Coach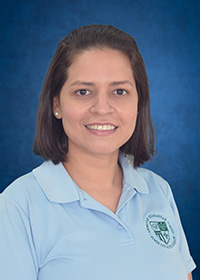 Claudia Andino
Student Life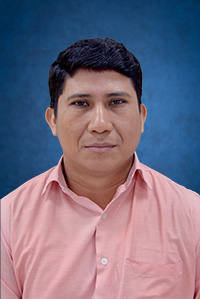 Bismar Hernández
Substitute Teacher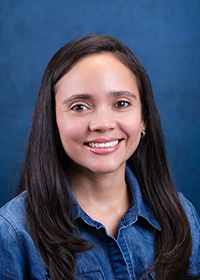 Vilma Zúniga
Substitute Teacher
Student Services & Wellness Center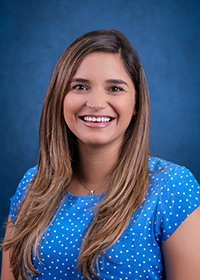 Nidia Gutiérrez
MS Counselor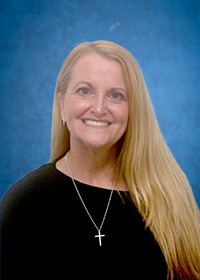 Kelly Rodgers
HS Counselor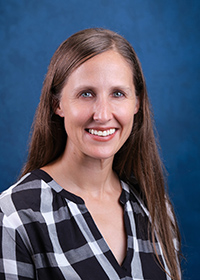 Julie Falbo
College Counselor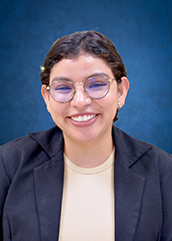 Nackshadyra Espinoza
Student Services Secretary