Welcome to Athletics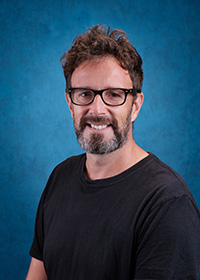 Dear ANS community,
We are delighted to welcome everyone back to school after a well-deserved summer vacation and are looking forward to an exciting school year in both Physical Education and Extracurricular Sports.
Our ANS Athletics Administration team along with the PE teachers and our superb after-school coaches will be going above and beyond to ensure our students receive a complete program that promotes a healthy, active lifestyle whilst installing values and character that will serve them in every aspect of their lives.
This school year will see a change to our PE curriculum for both primary and secondary with new goals and standards, a return to competitive activities for our younger tigers in after school sports, new PE and sports uniforms across the board, and new initiatives for secondary school athletes including a functional gymnasium and the introduction of data analysis software!
The Athletics Department is changing and evolving at a fast pace and we invite you to periodically check out what is going on via this website and in our weekly newsletters sent to the community.
We look forward to assisting everyone in any way we can and you can reach us via the contact details below.
Wishing everyone a great athletics season!,
David Faulkner
Athletic Director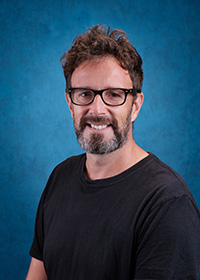 David Faulkner
Athletics Director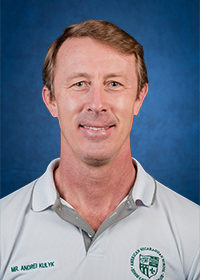 Andrei Kulyk
Player Development & Compliance Coordinator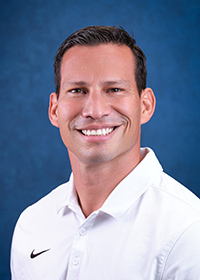 Sandro Ortiz
After School Sports Coordinator
Joy Castro
Athletics Secretary
Physical Education Teachers