Welcome to Primary School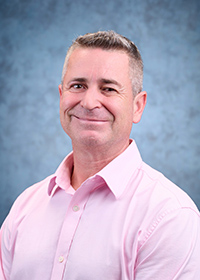 Dear ANS Family,
It is a pleasure to welcome you to American Nicaraguan Primary School. You will find our campus within the beautiful city of Managua, where a culturally and ecologically rich environment provides a fascinating place for teaching and learning.
If you care about building community and taking care of this precious mother Earth, then a visit to our campus will find you among kindred folks. You will see children walking to their classroom among a diversity of trees and plants. Adults are mindful of their pace to honor the journey of being a child. Active learners are taking the roles of being a scientist or mathematician or historian as our students grow their learner identities as doers, thinkers, innovators, and go-getters. Children sit back-to-back reading a book because the love of literacy is one of our most valued gifts to our children.
Our students excel academically in our English academic program. Classroom teachers are highly skilled within the most current methods of American curriculum and education. Students develop high levels of Spanish skills at all grade levels with our Spanish literacy program. We are proud to be an inclusive school because we know that students learn more within a diverse and accepting learning environment.
We value the partnership with parents. The teacher will keep you informed about what students are working on in the classroom because we know how important it is for parents to extend this learning to the home environment.
Primary school is one of the most precious times with our children. We look forward to sharing this journey with you.
Warm regards,
Mr. Eben Jones
Primary School Principal
Primary School Faculty & Staff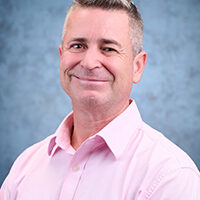 Mr. Eben Jones
Primary School Principal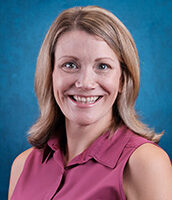 Mrs. Brianne Sheets
Primary School Assistant Principal