Secondary Student Services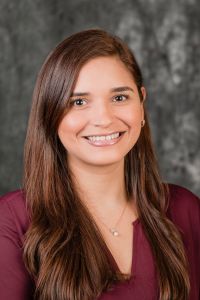 Nidia Gutiérrez
Middle School Counselor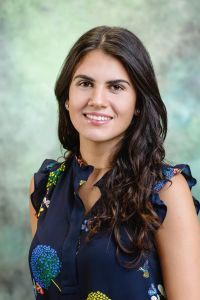 Adriana Escobar
High School Counselor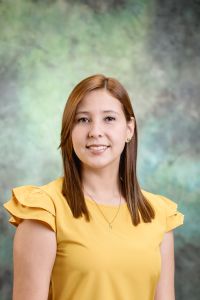 Rubí Zeledón
College and Guidance Counselor
Counselors are available to advise students at all levels, whether a student seeks counsel about academic or personal issues. The team is composed of three counselors: one in Middle School, one in High School, and one College Counselor.
The following are among the specific ways that counselors contribute to support the student body:
Counselors work with administration, faculty, and parents to assist in maintaining the physical, emotional, social, and intellectual well-being of our students.
Build relationships with students, staff and families by ensuring confidentiality in all personal matters
Meet with students individually, in small groups or with entire classes as necessary
Prepare and facilitate the Secondary Wellness Program.
Attend academic meetings to provide valuable perspective and gather information that will assist with students' progress.
Conduct programs designed to assist with career decision making and post secondary (college) program selection and application.
Develop the master schedule, course selection, and scheduling process.
Develop individual schedules and place students in appropriate classes to ensure compliance with the Nicaraguan and United States diploma requirements
Develop and implement successful transitioning programs from Elementary to Middle School and from Middle School to High School.
Facilitate orientation process for new students and families.
Proctor PSAT's, AP's and MAP testing.
*It is important to note that school counselors do not provide individual psychological counseling. 
Secondary Wellness Program Description
As part of our continual school growth, ANS will continue reinforcing the Social Emotional Learning of students through a stand-alone program based on the CASEL Program. The goal of the Wellness program at ANS aims to empower students with information and tools in order to make sound decisions about their Health and Well Being, before or when they are faced with at-risk situations.
Units to be covered:
Self-Management

Physical and Mental Wellbeing

Self-Awareness 

Responsible Decision Making

Social Awareness and Relationship Skills

Socio- Emotional Development
*The program will be delivered during Flex-Days with age appropriate information besade on the students' mental and physical development.