Summer is around the corner and I have already made a list of shows that I'll be watching this summer. But today I won't be sharing the shows that I want to watch, but the shows that I watched recently and enjoyed and hopefully you will too.
The Witcher:
The Witcher is an American fantasy drama web television series created by Lauren Schmidt Hissrich for Netflix. It is based on the book series of the same name by Polish writer Andrzej Sapkowski. The Witcher follows the story of Geralt of Rivia, a solitary monster hunter, who struggles to find his place in a world where people often prove more wicked than monsters and beasts. But when destiny hurtles him toward a powerful sorceress, and a young princess with a special gift, the three must learn to navigate independently the increasingly volatile Continent.
The fantasy series is absolutely amazing. If you have seen Game of Thrones and liked it, you'll definitely enjoy this too as both of the series have many similarities. 
Shadow and Bone:
Based on a fantasy adventure trilogy written by American author Leigh Bardugo, Netflix is releasing a new show for anyone who has been suffering from withdrawal syndromes for Game of Thrones: Shadow and Bone. The story follows Alina Starkov (Jessie Mei Li) a teenage orphan who grew up in Russia and is now a cartographer that just discovered she has supernatural harnessing powers. 
Another fantasy series that I really enjoyed. You'll like this show if you liked Harry Potter, even though the plots are quite different in many ways but still they have similar vibes.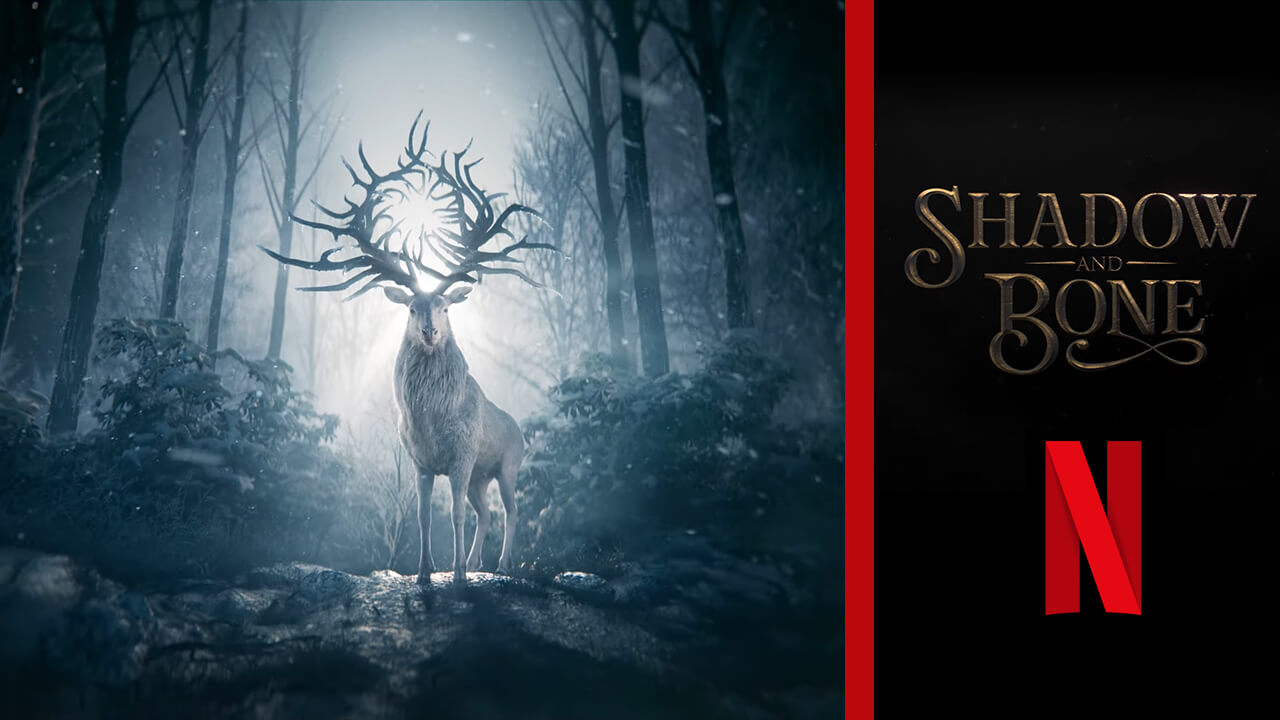 The Haunting of Bly Manor:
Netflix's The Haunting of Bly Manor is a ghost story and a love story. The story tells of a young au pair hired by a man to look after his niece and nephew at the family country house after they fall into his care. Arriving at the Bly estate, she begins to see apparitions that proceed to haunt the premises.
This is a tragic love story filled with psychological trauma and emotional loss. I loved this show and you will too if you enjoy horror movies and shows, even though it wasn't that scary but still an amazing show. I absolutely loved the ending, it was very emotional and beautiful. 
Dead to Me:
Dead to Me is about a friendship that blossoms between Jen (Applegate) and Judy (Cardellini). Jen is a recently widowed real estate agent based in Laguna Beach, California, trying to come to terms with her loss through therapy, exercise, and other methods. She uses anger and resentment as an outlet for her grief.
I absolutely adored this show and can't wait for the next season. The story is very well structured. It'll make you cry and laugh. If you enjoy sitcoms you'll probably like this show too.
Emily in Paris:
Emily in Paris is an American comedy-drama streaming television series created by Darren Star, which premiered on Netflix on October 2, 2020. The series stars Lily Collins as the eponymous Emily, an American who moves to Paris to provide an American point of view to a French marketing firm. There, she struggles to succeed in the workplace while searching for love and experiencing a culture clash with her "boring" and mundane Midwestern U.S. upbringing.
Really enjoyed this show. It was very addicting as I watched it in only one day. I definitely recommend it to people who wants to watch a feel-good show.