A vaccine to protect people from coronavirus has been created at the Kaiser Permanente research facility, in Seattle. The vaccine cannot cause COVID-19 but contains a harmless genetic code copied from the virus that causes the disease.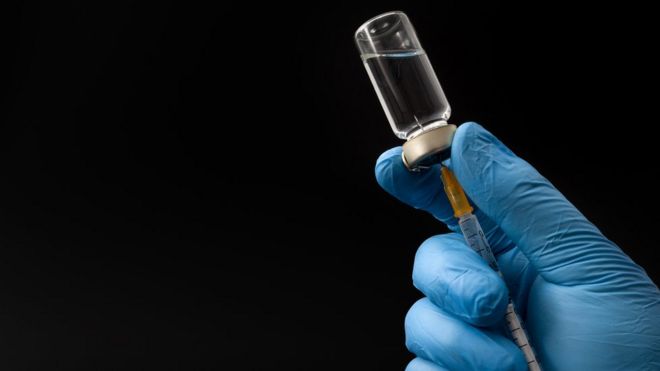 Experts say that they still don't know if this vaccine works or not.
Typical vaccines for viruses, such as measles, are made from a weakened or killed virus. But the mRNA-1273 vaccine is not made from the virus that causes COVID-19. Instead, it includes a short segment of genetic code copied from the virus that scientists have been able to make in a laboratory. This will hopefully prime the body's immune system to fight off the real infection.
The volunteers will be given different doses of the experimental vaccine.
They will each be given two jabs in total, 28 days apart, into the upper arm muscle.
U.S. researchers gave the first shots in the first test of an experimental coronavirus vaccine Monday in Seattle, leading off a worldwide hunt for protection even as the pandemic surges.
The Associated Press observed as the study's first participant, an operations manager at a small tech company, received the injection in an exam room.
"We all feel so helpless. This is an amazing opportunity for me to do something," Jennifer Haller, 43, of Seattle said before getting vaccinated. Her two teenagers "think it's cool" that she's taking part in the study.
After the injection, she left the exam room with a big smile: "I'm feeling great."
Three others were next in line for a test that will ultimately give 45 volunteers two doses, a month apart.
At a news conference, President Donald Trump praised how quickly the research had progressed. Dr. Anthony Fauci of the U.S. National Institutes of Health, noted that 65 days have passed since Chinese scientists shared the virus' genetic sequence. He said he believed that was a record for developing a vaccine to test.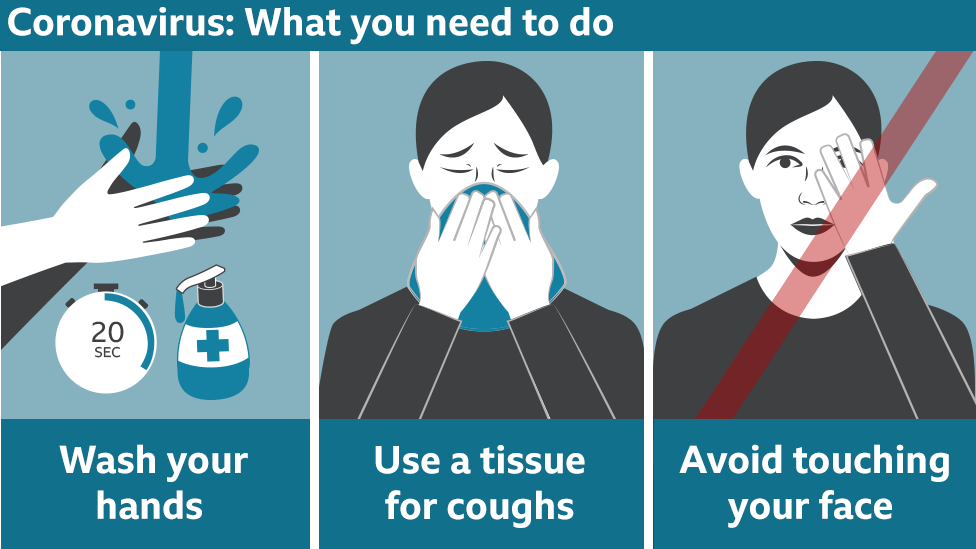 This vaccine is not the only potential vaccine in the pipeline. Dozens of research groups around the world are racing to create a vaccine against COVID-19. Another candidate, made by Inovio Pharmaceuticals, is expected to begin its own safety study next month in the U.S., China and South Korea.
But even if the research goes well, a vaccine would not be available for widespread use for 12 to 18 months, according to Dr. Fauci.